Who is the CFHealthHub team?
It takes a village, and ours is made up of people from a diverse range of backgrounds, from statisticians and software engineers through to academics and CF clinicians.
Dr Martin Wildman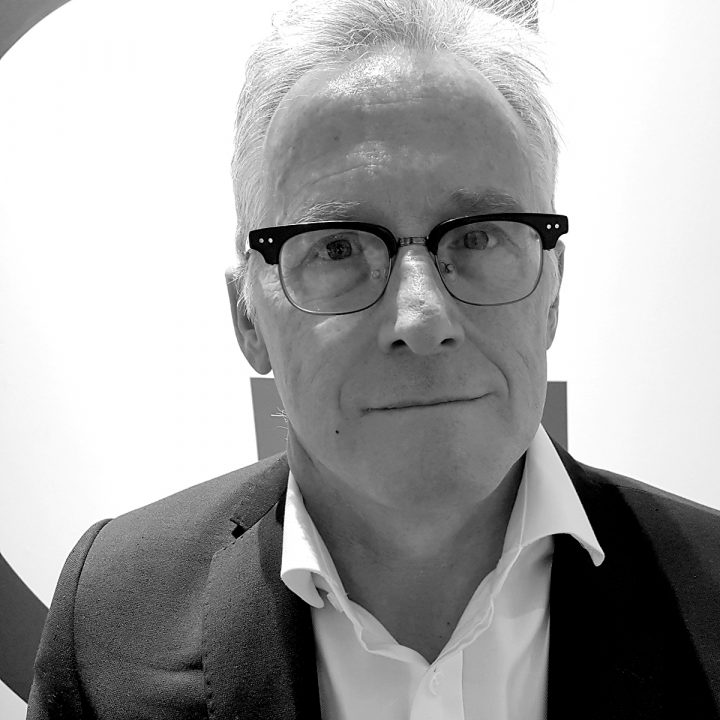 Dr Martin Wildman
Chief Investigator
Martin Wildman is a Adult CF physician and a Reader in Health services Research at the School for Health and …
Pauline Whelan
Pauline Whelan
Digital Health Software Lead
Pauline works at the University of Manchester with a fantastic team of research software engineers, designers, project managers and academics …
Marlene Hutchings
Marlene Hutchings
Research Physiotherapist
Before Marlene became part of the CFHH team in 2015, she worked as a respiratory physiotherapist at Sheffield Teaching Hospitals …
The biggest cystic fibrosis study in the UK
By capturing real time information via patient nebulisers, CFHealthHub has enabled clinicians and researchers to better understand medication use in people with CF, and the platform facilitates a range of evidence-based interventions including problem solving and creation of detailed plans to support treatment-taking.
Our research
CFHealthHub was created over 6 years by a National collaboration involving