We make the invisible, visible.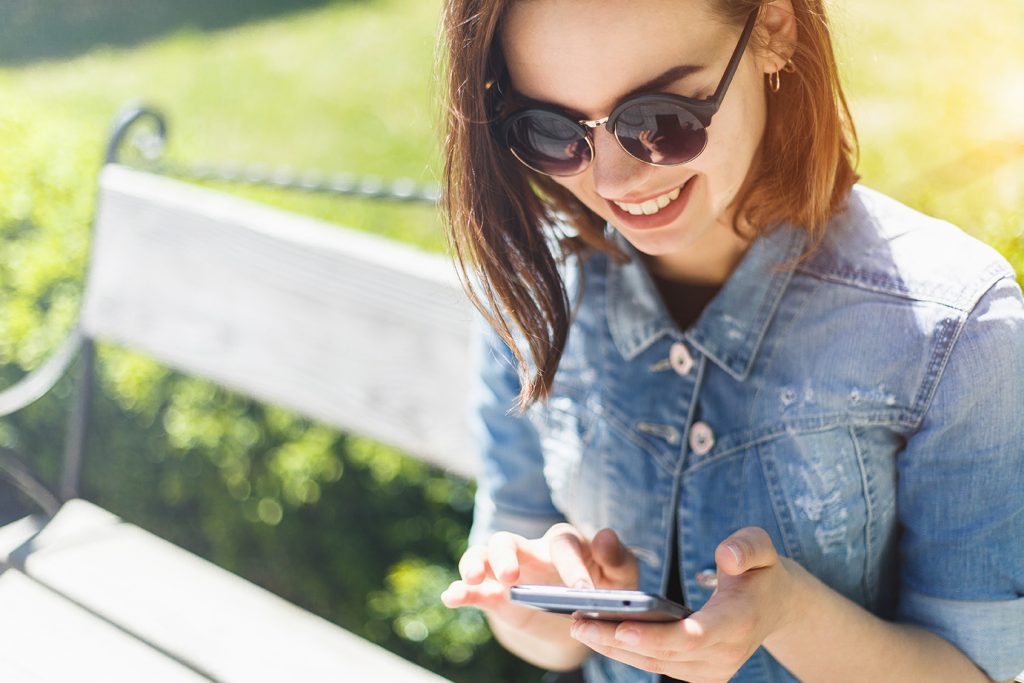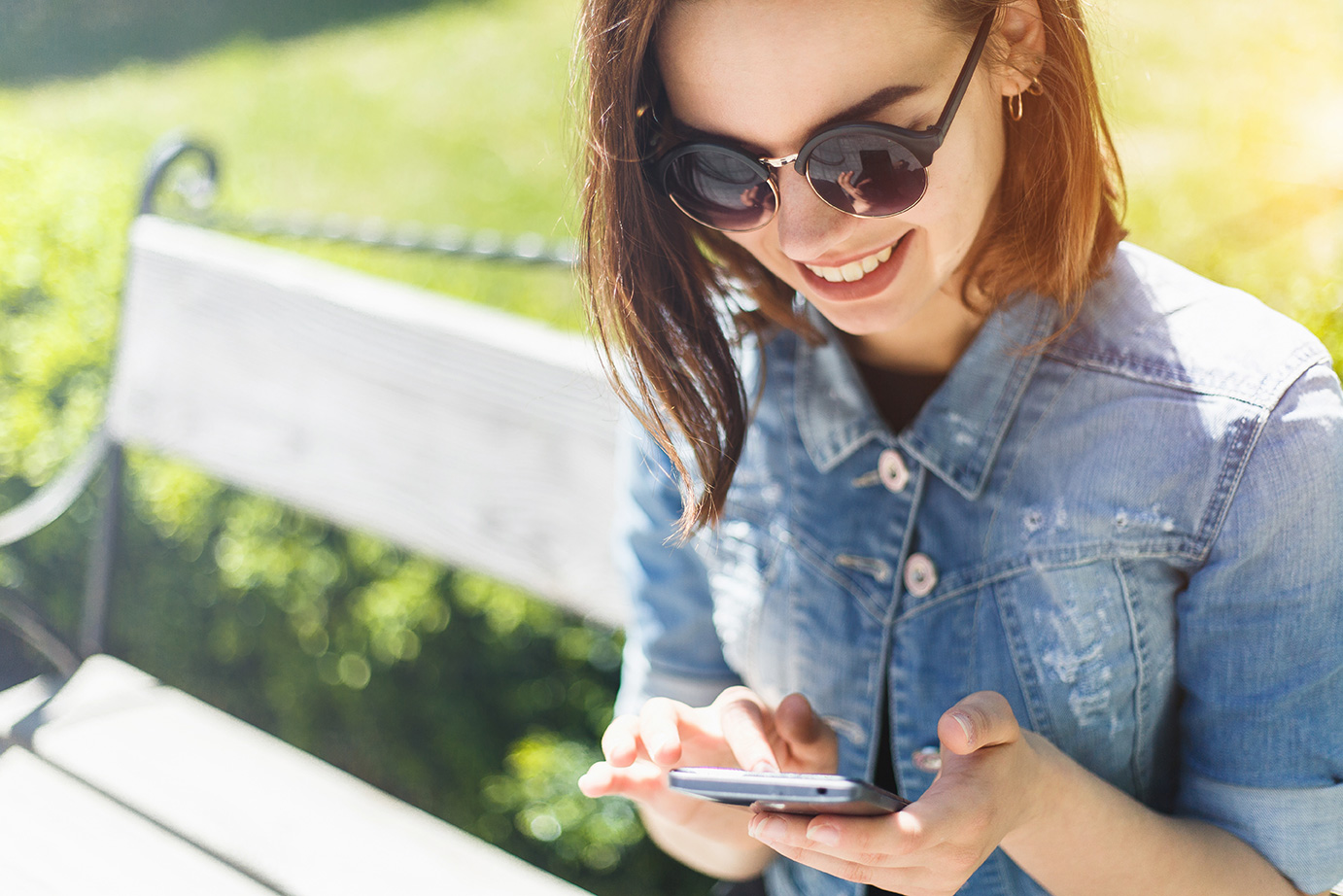 We make the invisible, visible.
CFHealthHub is a digital self-care and behaviour change platform, extensively co-designed with patients and embedded in over 70% of adult CF units in the UK. We enable smarter care through personalisation and empowerment of clinical teams.
Empowering clinicians to transform patients' lives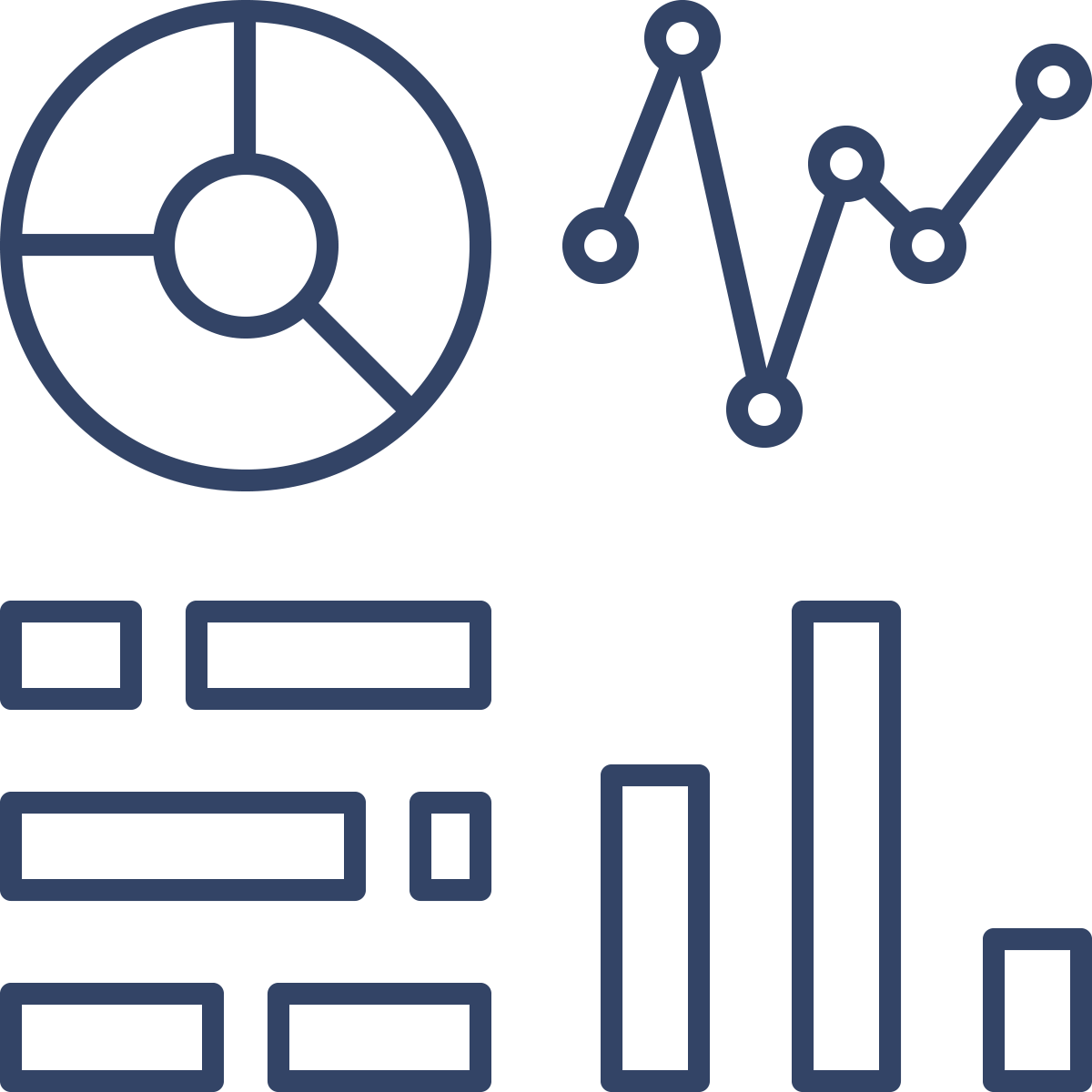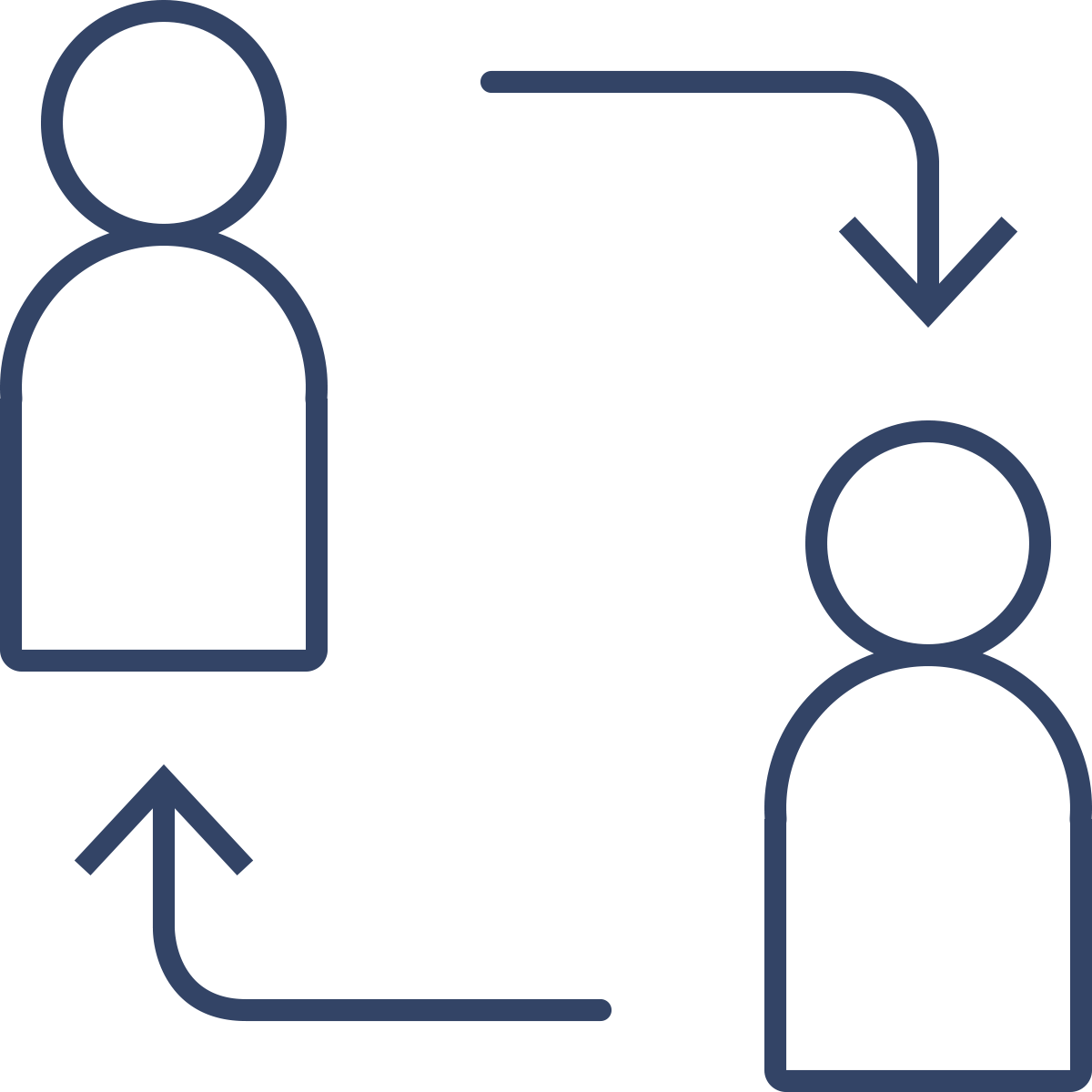 Behaviour change platform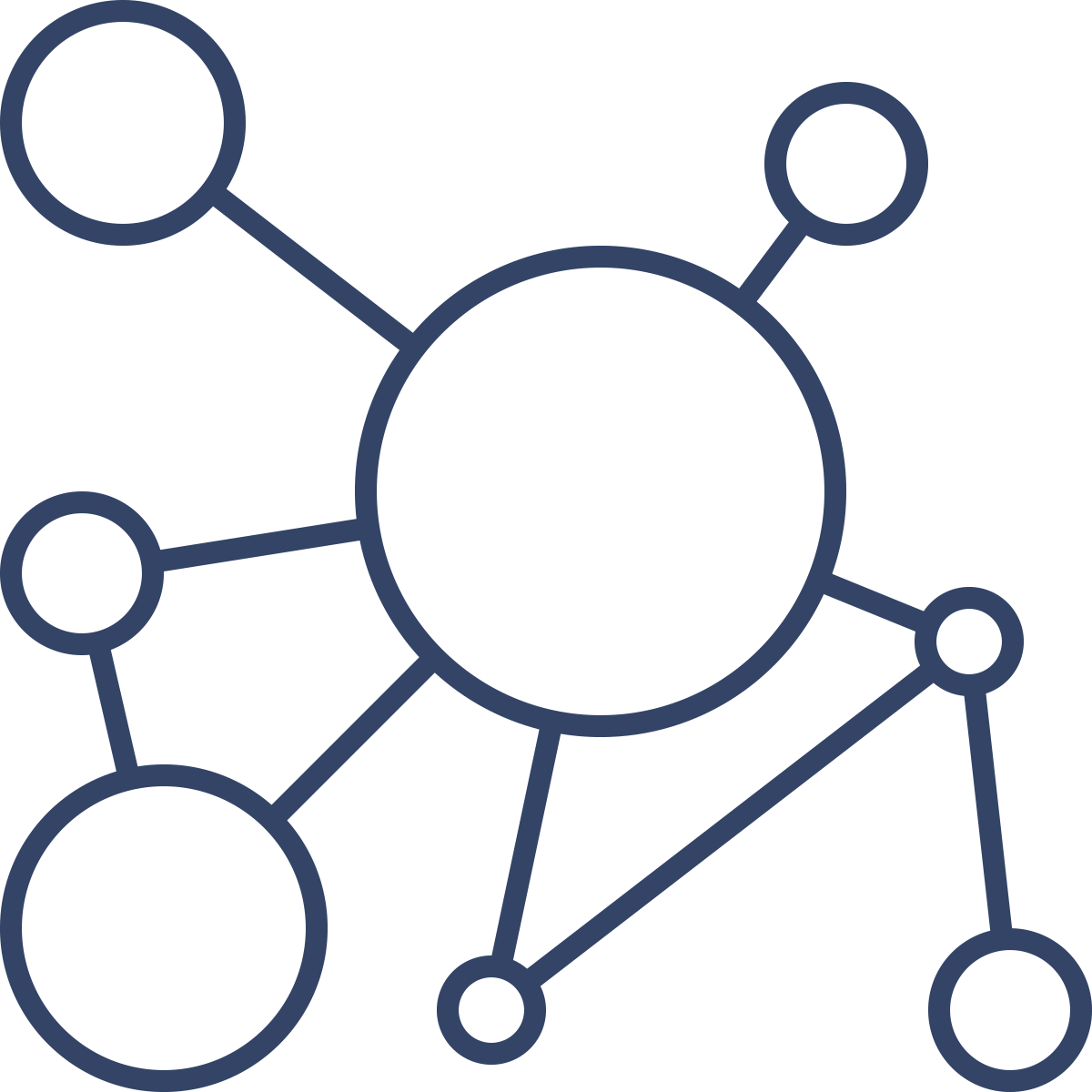 Our collaboration with NHS Digital and NHSX will help us to deliver a national indicator to ensure high quality, safe and sustainable care.
We're helping to create value with over 25% (and growing) of UK adults with CF granting consent to testing digital and behavioural interventions at speed, allowing us to implement research breakthroughs into clinical practice by sharing learning through an established community of practice.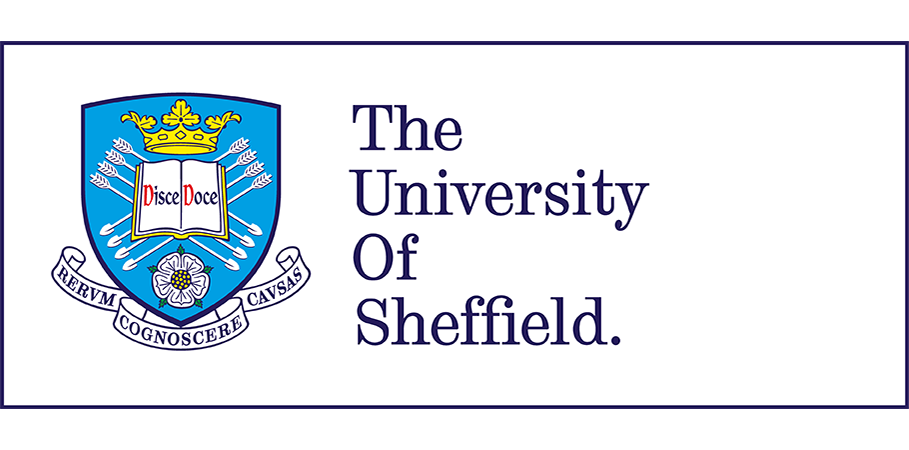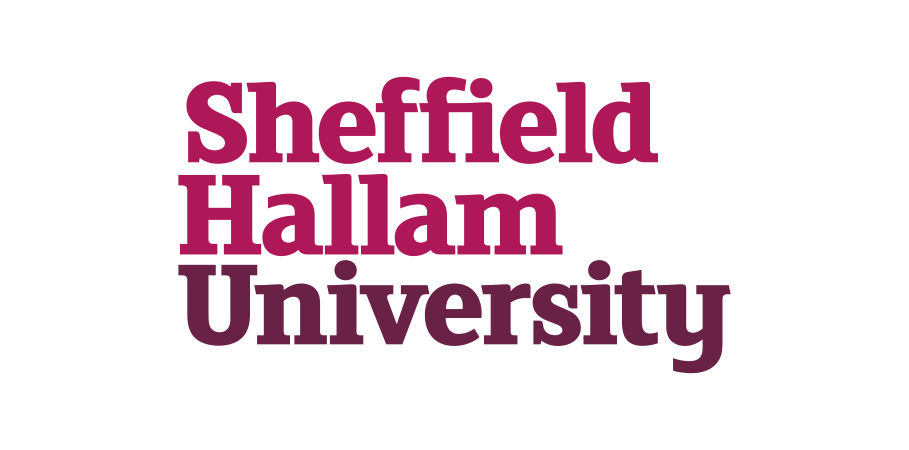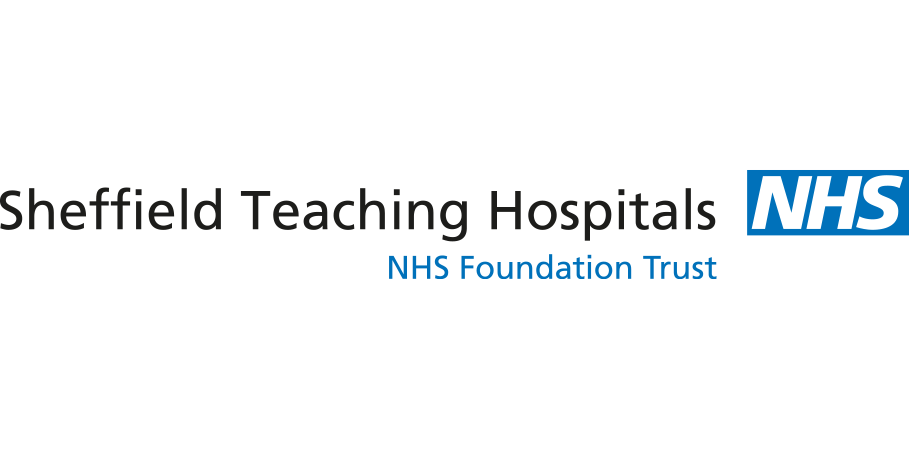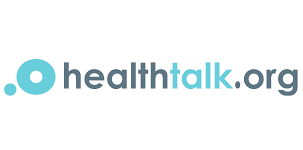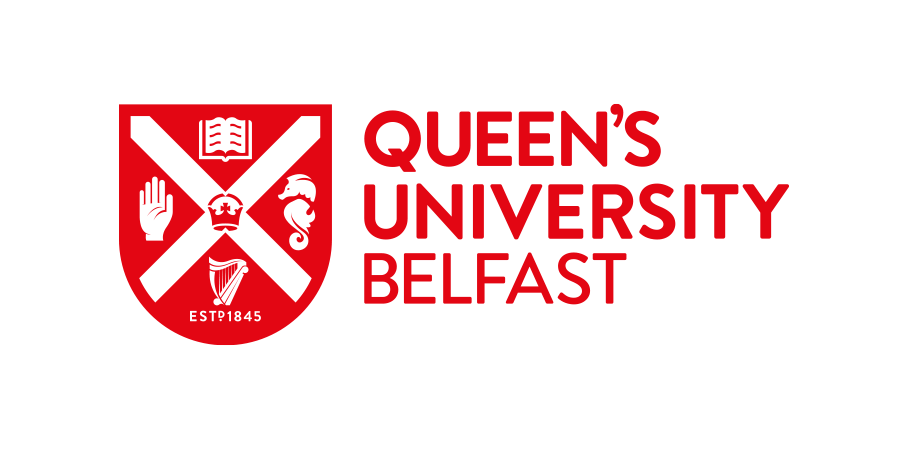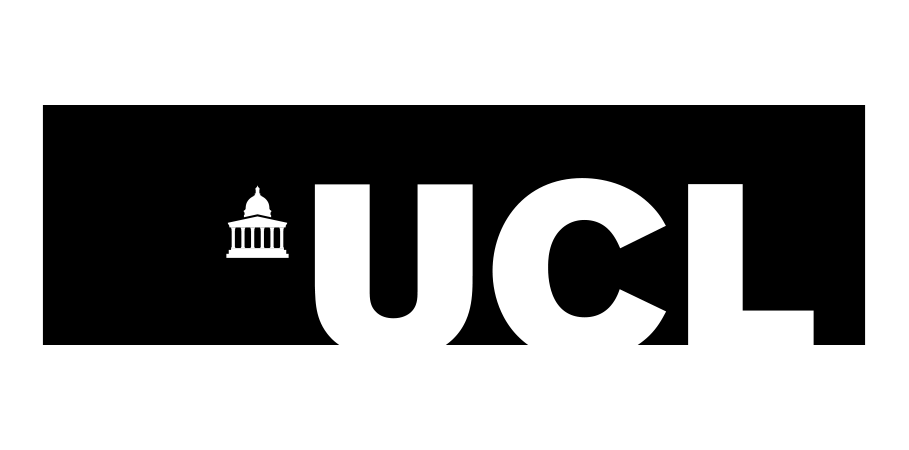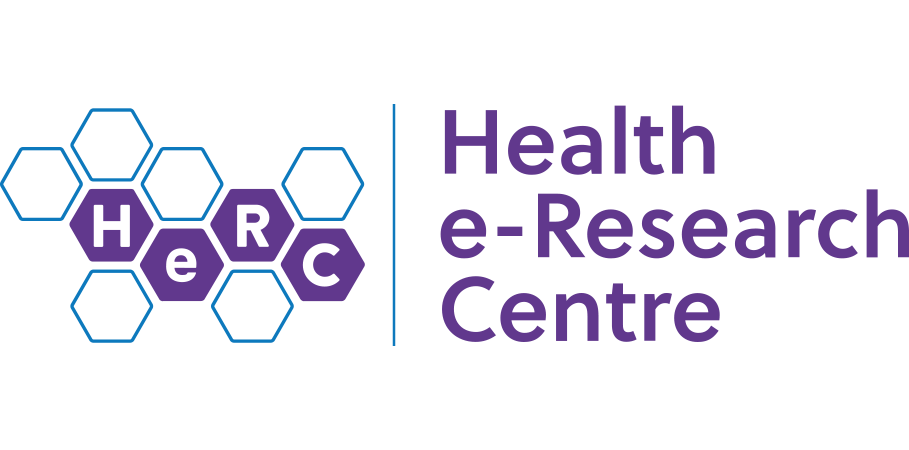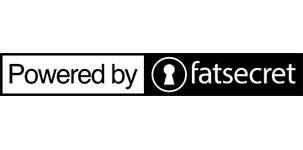 Copyright © 2019 CFHealthHub, all rights reserved.