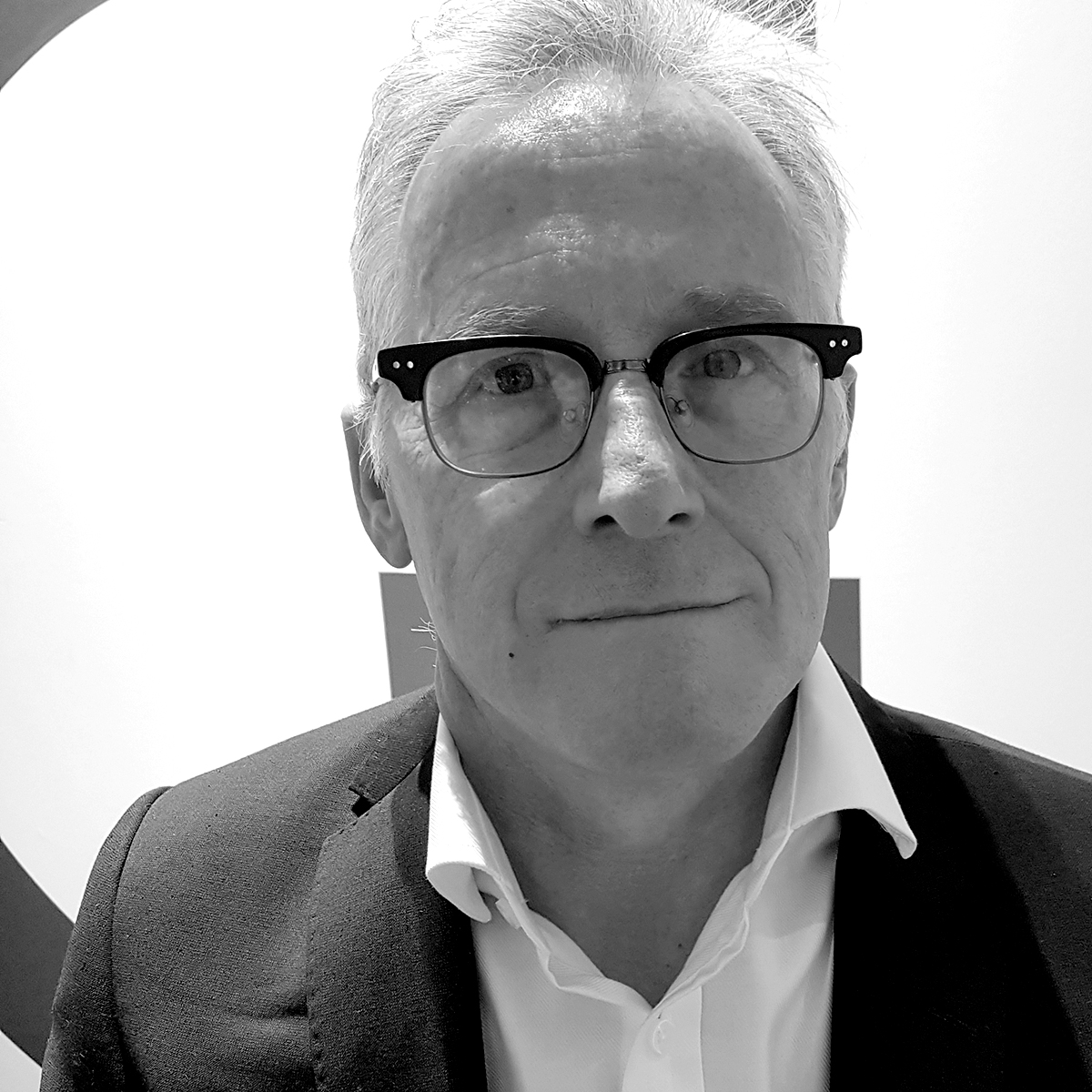 Dr Martin Wildman
Chief Investigator
Martin Wildman is a Adult CF physician and a Reader in Health services Research at the School for Health and Related Research (ScHARR) University of Sheffield. He was trained in health services research during 4 years at London School of Hygiene and Tropical Medicine. He is interested in developing and implementing complex interventions delivering behaviour change and habit formation in long term conditions. He teaches microsystems as part of the Sheffield Microsystems Coaching academy (MCA).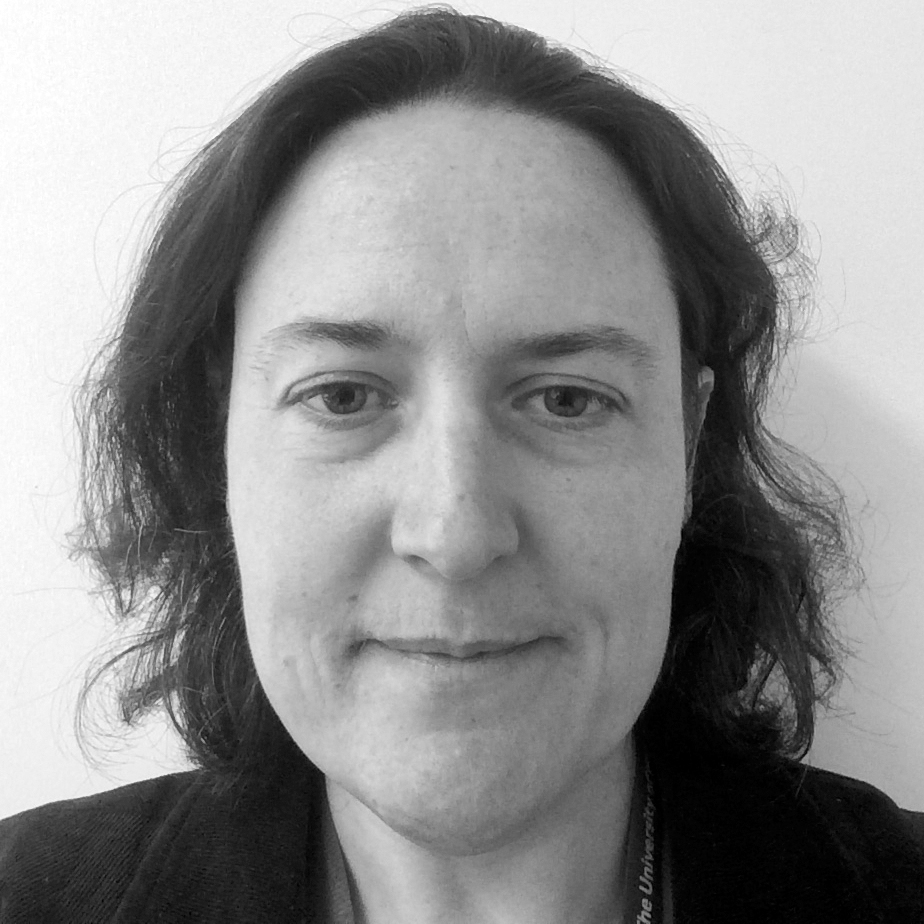 Dr Pauline Whelan
Digital Health Software Lead
Pauline works at the University of Manchester with a fantastic team of research software engineers, designers, project managers and academics developing digital health software for a wide range of health conditions. She's been driving the technical delivery of CFHealthHub since it began in 2015, trying to reduce the burden of treatment for people with CF and bring to life an international CF learning health system.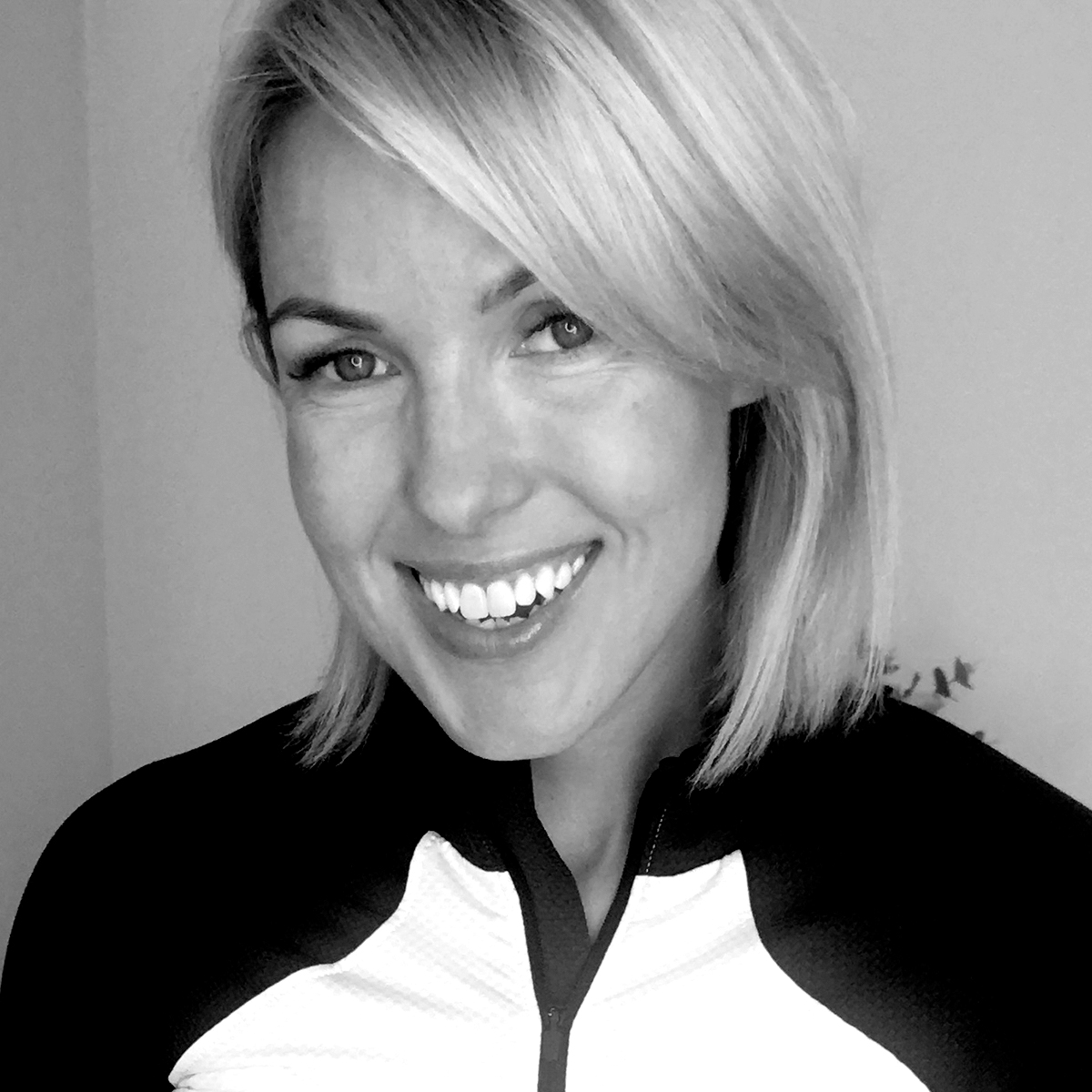 Marlene Hutchings
Research Physiotherapist
Before Marlene became part of the CFHH team in 2015, she worked as a respiratory physiotherapist at Sheffield Teaching Hospitals specialising in respiratory medicine and CF. She has worked on this incredible project from the early days, been involved in the development of the content and design alongside a fantastic team and the people with CF who have shaped it. Marlene's role also involved training and supporting other people to deliver the intervention in the pilot and the full scale RCT.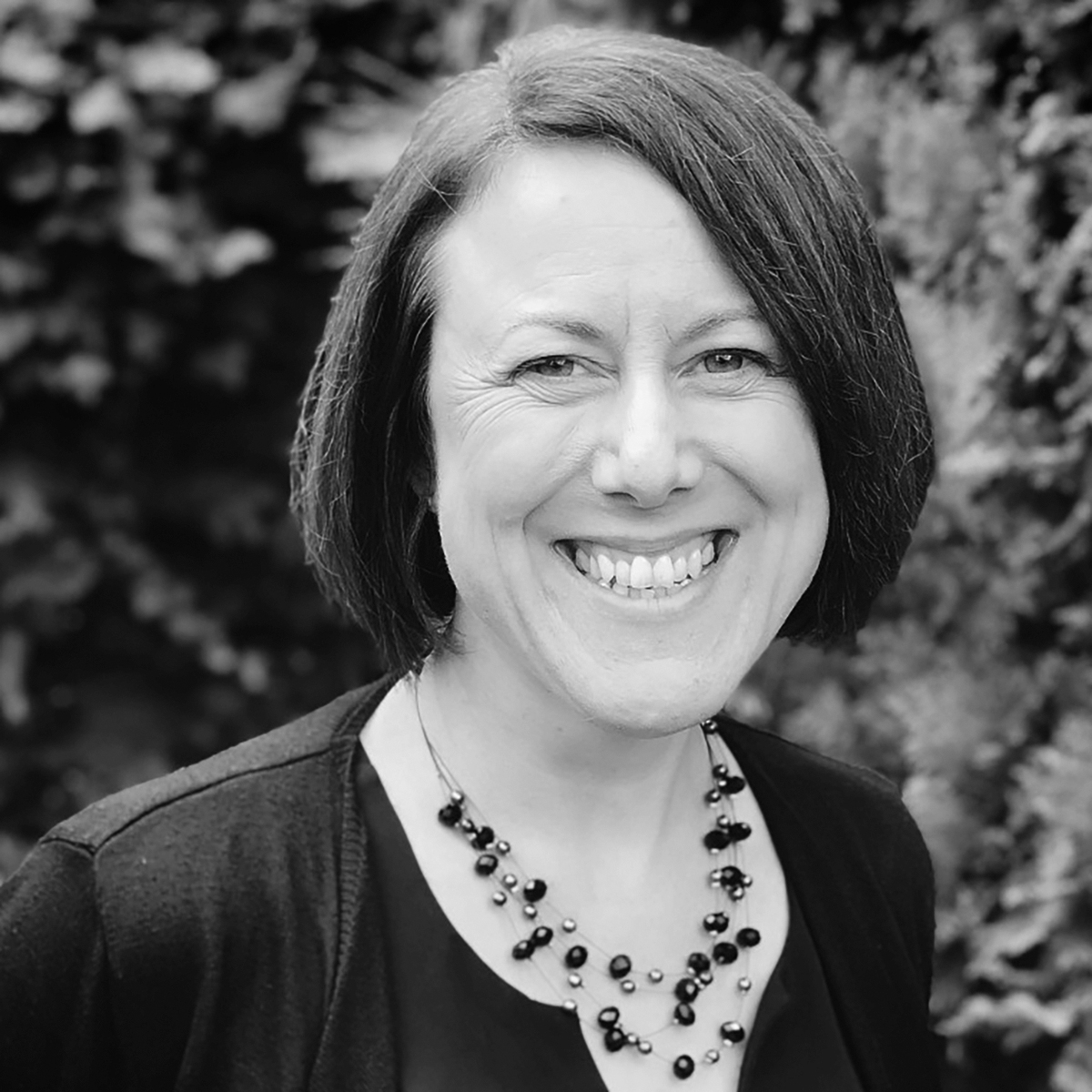 Madelynne Arden
Behaviour Change Intervention Lead
Madelynne is Professor of Health Psychology and Director of the Centre for Behavioural Science and Applied Psychology (CeBSAP) at Sheffield Hallam University. Her research focuses on using theory and evidence to develop and evaluate behaviour change interventions. Maddy led the development of the CFHH intervention, working to understand what needed to change to enable nebuliser adherence to increase, and how best to support people with CF to make habits for treatment-taking. She trained the interventionists to deliver the CFHH intervention and listened to lots of audio-recordings to make sure that the intervention was being delivered as intended.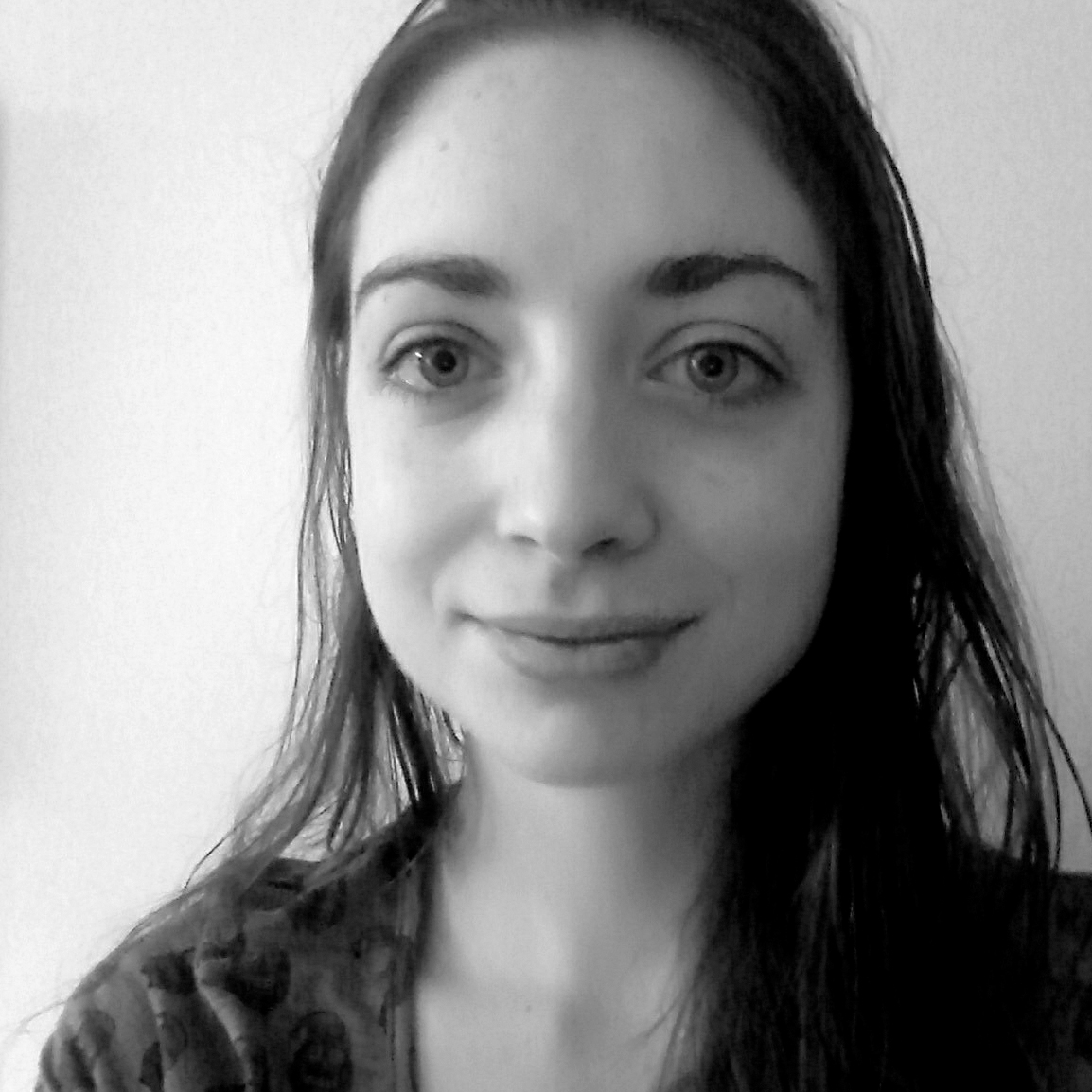 Carla Girling
Study Manager
As the study manager for CFHealthHub, Carla is responsible for overseeing all aspects of the CFHealthHub programme. This includes developing and implementing the research, supporting CF centres with implementation and overseeing governance, ethical and regulatory requirements. Carla's main research interest is in behaviour change and the implementation of evidence based therapy into clinical practice.
Copyright © 2019 CFHealthHub, all rights reserved.